Estimated Time Remaining:
HD Download $18.74
+ Stream in HD for Life
On Sale! -
You Save 25%
Stream for Life $7.49
Stream only
On Sale! -
You Save 25%
HD Rental $4.49
Stream in HD for 2 Days
On Sale! -
You Save 25%
DVD $29.99
In Stock


(1 Left In Stock)

1 Disc
Elder Xanders: Chapters 1-5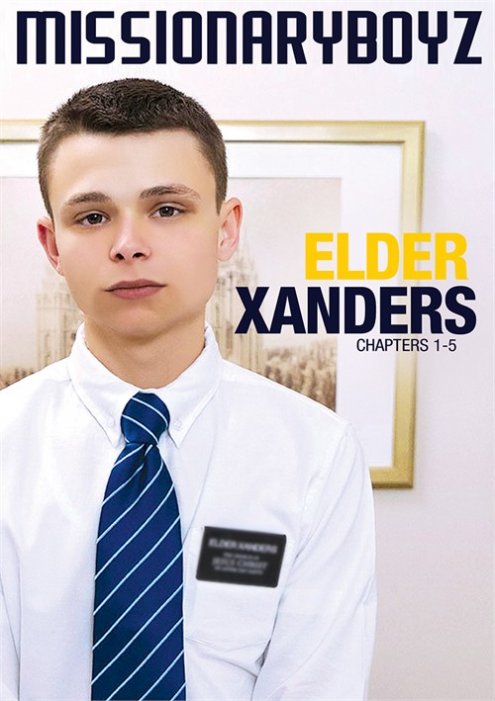 A lot of expectations were put on Elder Xanders growing up. Being the son of a Stake President and the youngest of three brothers, his path in life was more or less prescribed. As he got older, independence and freedom became more and more appealing. Entering his mission, his desire to do things his way didn't go away. He knew the church demanded complete obedience, but he didn't really care. As a result, he was often in trouble and in jeopardy of being sent home. Now that the Order has set sights on him, he's finding obedience and submission has its perks.
More Like Elder Xanders: Chapters 1-5